Employers use MD Insider to
reduce healthcare costs.
improve quality of care.
match employees with the best doctors.
for Employers
MD Insider for Employers is a physician performance transparency solution that matches employees and their dependents with the best doctors.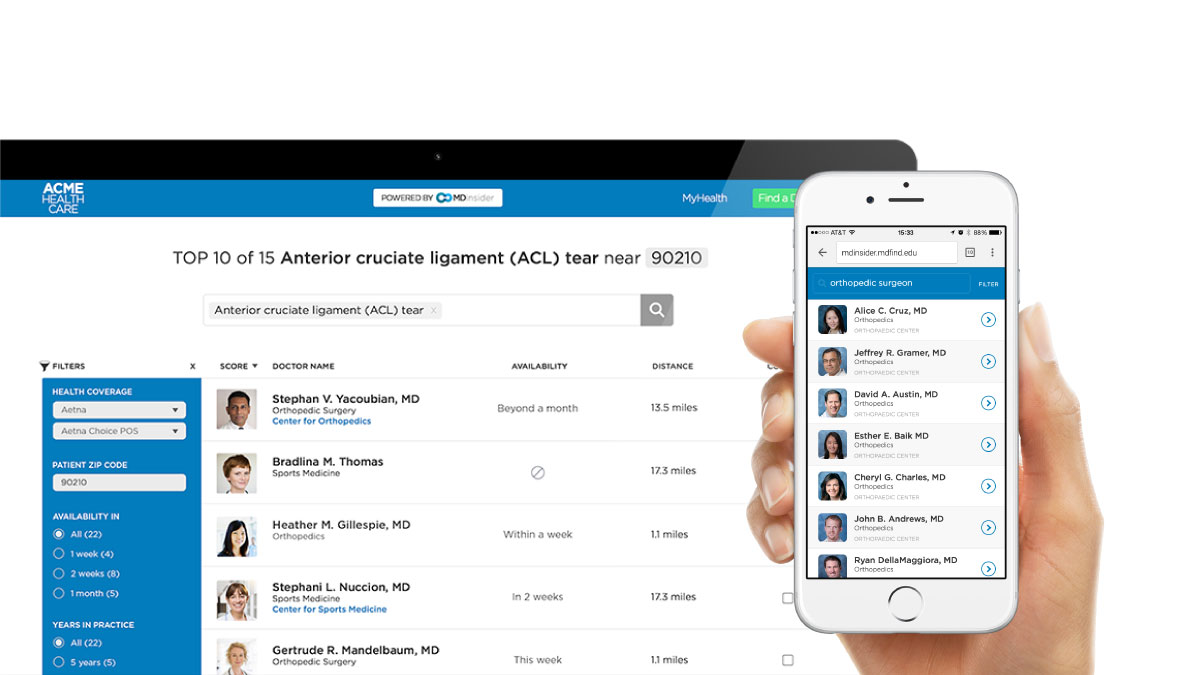 MD Insider Physician Scorecard
Providers are scored based on objective measures like experience and outcomes. When an employee finds a doctor, MD Insider provides relevant fact based information to support this decision.
MD Insider Score
Network, Hospital and Practice Affiliations
Sanctions & Actions
Outcomes Details
Experience Information
Educational Information
User Friendly Search Interface
Employees do not need clinical, network or technical expertise to find a doctor. The solution leverages web best practices to make it easy to find the best doctors.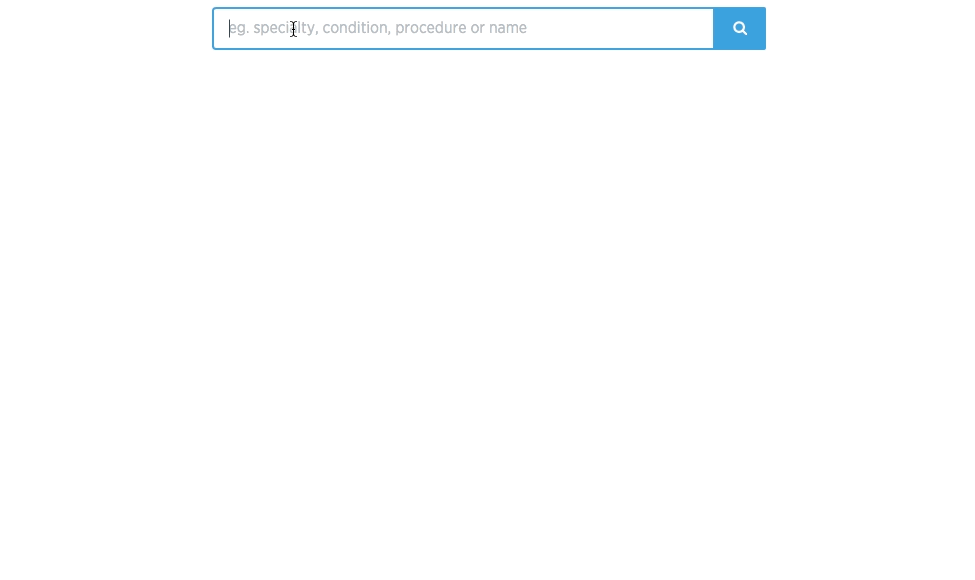 Dynamic Network Optimization
Let employers set experience and cost limits, to filter out doctors that are too expensive or have too little experience
Benefits
Reduce your total medical spend – by matching your employees to the right in-network doctors

Empower employees – With the information to make the best decisions. Activated patients reduce costs by 21% on average

Control your network – Dynamic network optimization lets employers remove doctors with high cost and low experience

Understand network tradeoffs – So you can make the best decisions about your network options.

Technical Benefits - A SAAS model that is not a burden to your IT department and is easily accessed by your employees.